About us
FACTS AND FIGURES
SINCE 1963
specialising in manufacturing of refrigeration equipment
PRODUCING OVER 300 DENOMINATIONS
refrigerators and freezers for home and business
AWARDS
Golden medals in Product of the Year Award, Exporter of the Year, Lithuanian Innovation Prize

EXPORTING OVER 90 %
products to over 30 countries in Europe, Asia and Africa
SHARES OF SNAIGĖ
quoted in Nasdaq Vilnius Stock Exchange in the Secondary List
CERTIFICATES
ISO 9001, ISO 1400,
BS OHSAS 18001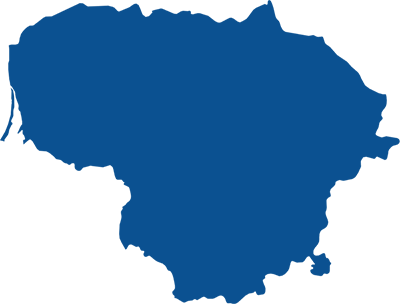 SNAIGĖ AB is the international manufacturer of household and professional refrigeration equipment operating in Lithuania. We can truly be called the frost experts because we have been creating and producing in this industry since 1963.
We are happy that the doors of our refrigerators are opened daily by thousands of people in over 30 countries in Europe, Asia and Africa.
We produce cutting-edge, modern, easy-to-use, devices that are safe and cost-efficient, as well as trendy and functional. We are proud to know that our customers appreciate the quality of our products. This stimulates us to continue designing new products, offering more user-friendly functions and surprising with the design solutions.
SNAIGĖ plant is equipped to perform all the works required in refrigerator manufacturing: metal cutting and shaping, painting of body panels, foaming of refrigerator cabinets, casting of plastic elements, assembly, etc. The product design, engineering, and technical solutions are prepared by the company's designers, developers, and engineers.
We regularly invest in equipment updates and strive to use the best equipment offered exclusively by the manufacturers. Today, SNAIGĖ plant operations include the metal shaping line MECCANICA BERETTA, vacuum forming equipment COMI, KAISER compressors for production of high-pressure compressed air, doors and cabinets foaming line Cannon, refrigerant charging equipment GALILEO, powder painting equipment allowing coating of refrigerators with the colour of choice, and other cutting-edge machinery and equipment. In 2022, we invested in a new PRIMA POWER PLATINO metal laser cutting center and PRIMA POWER BENDER automatic bending center for our new Horeca products line and monoblock refrigeration units.
.
Thanks to both modern equipment and technologies and highly qualified and experienced employees, the SNAIGĖ plant can ensure prompt, efficient and flexible operation, which enables it to compete against this industry's giants. The plant employs nearly 370 specialists; its capacity amounts to 500,000 units annually, while the area of the operating territory is 16.5 ha.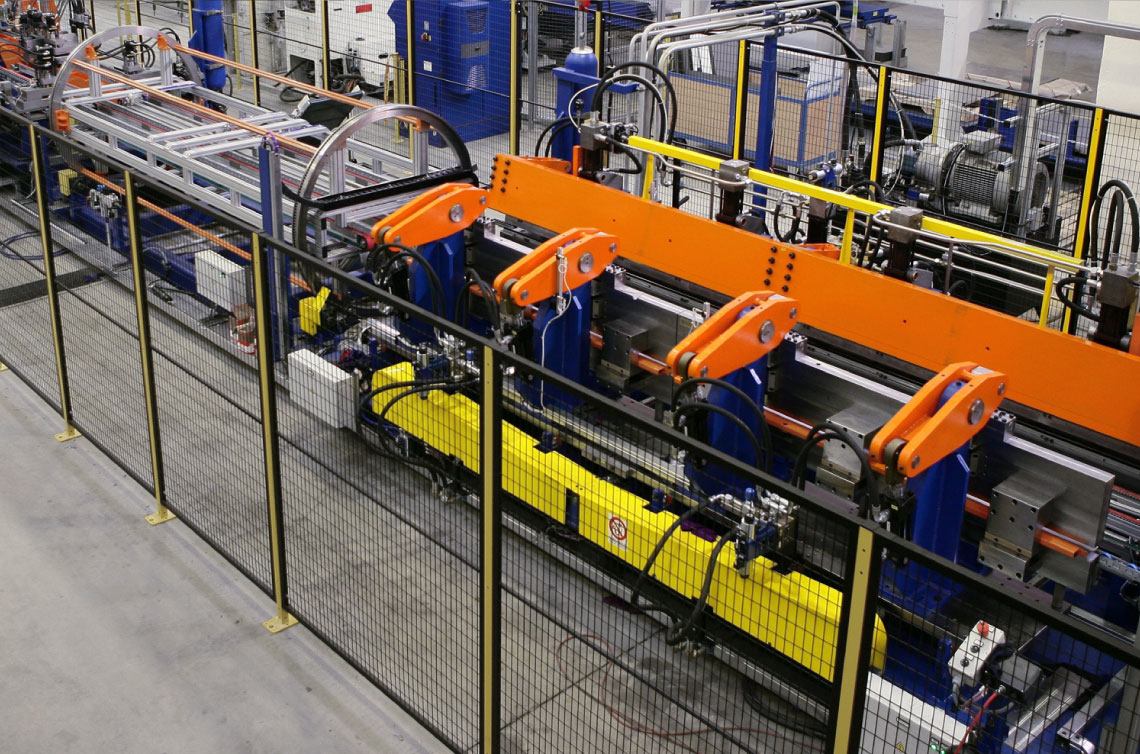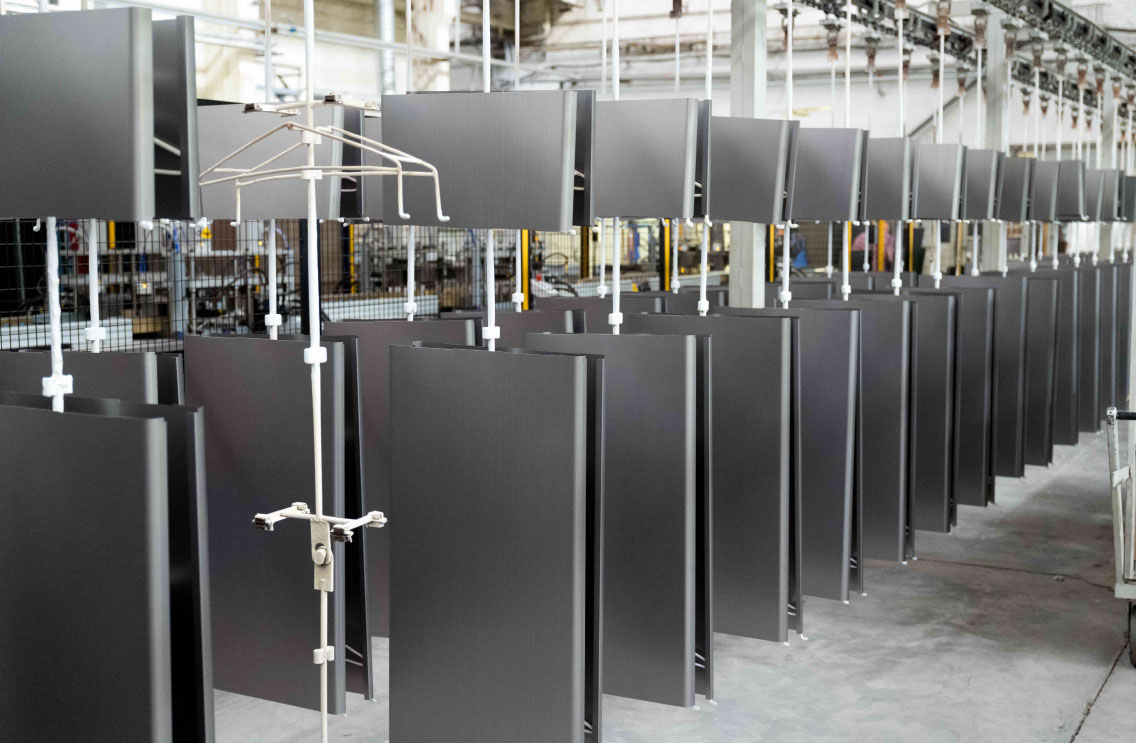 EUROPEAN QUALITY
The excellent quality of SNAIGĖ refrigerators is ensured by more than extensive experience, modern technologies or advanced production techniques alone. The constituent elements and materials of the refrigeration equipment play a no less important role. We use only the materials and parts conforming to the stringent EU standards and requirements, which are supplied by the reliable largest world-renowned manufacturers. It is one of the important factors in ensuring quality of SNAIGĖ products.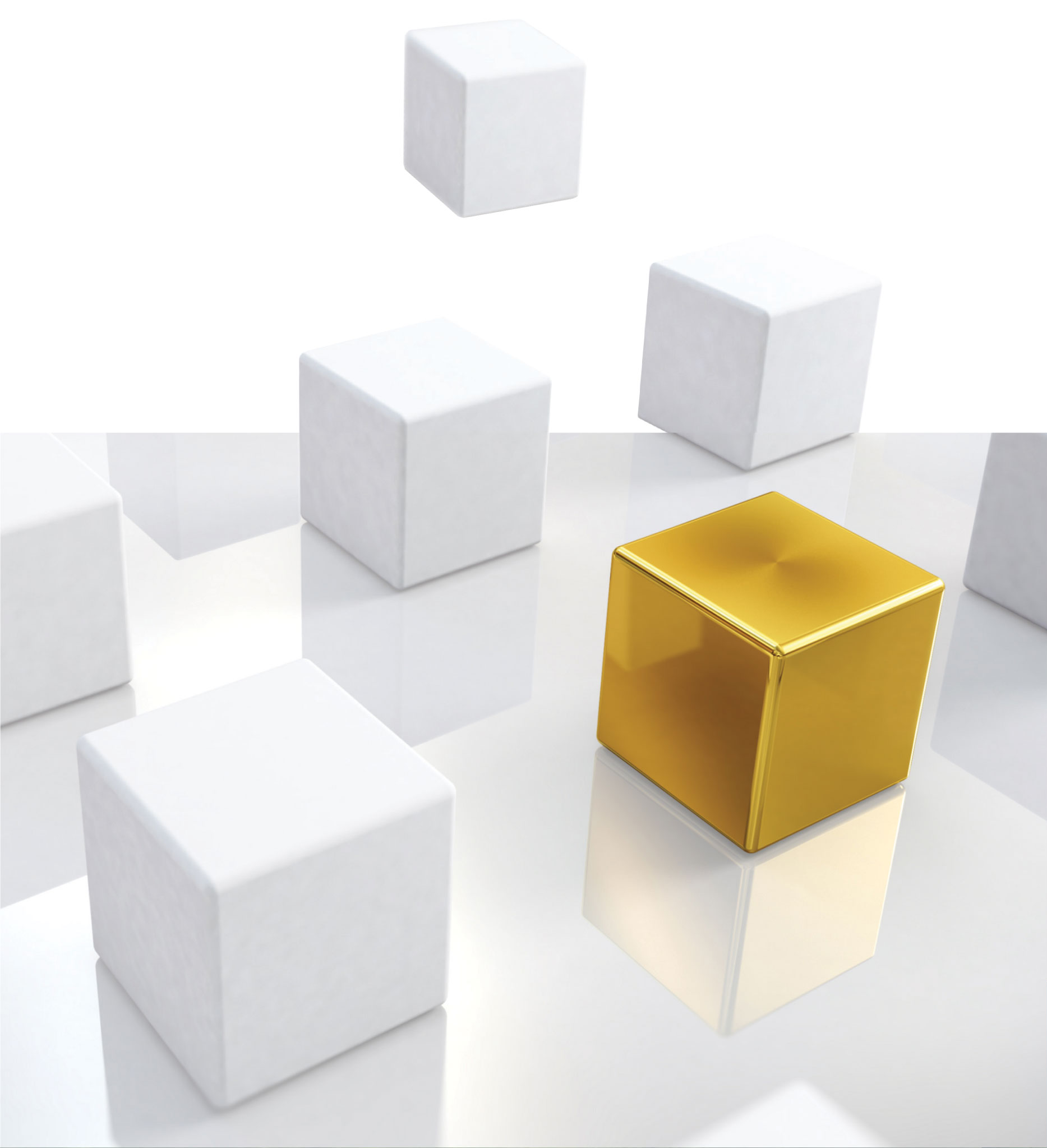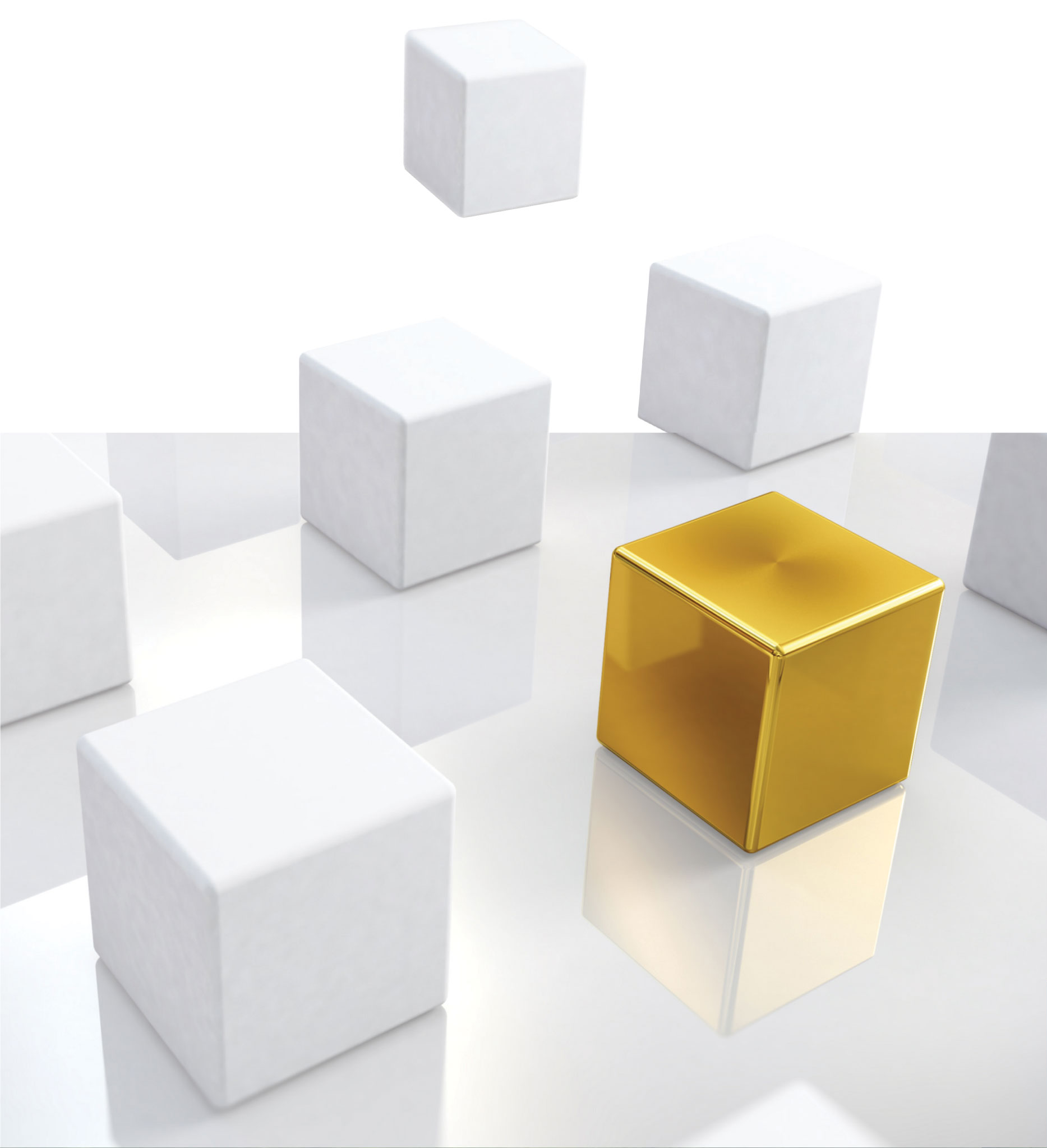 RIGOROUS QUALITY
ASSURANCE SYSTEM
The quality of each SNAIGĖ product is thoroughly monitored through the entire manufacturing process. The tests on operation of the electrical system, safety and integrity of the refrigeration system are performed by different laboratories. The operation of the manufactured refrigerator is tested in the special testing zone. The durability of the glass shelves, handles and doors is also verified.
Not a single SNAIGĖ refrigerator leaves the plant before its quality and flawless operation have been approved.
INNOCUOUS FOR THE
ENVIRONMENT AND HUMAN
SNAIGĖ refrigerators do not contain any materials that could pose hazard to human health and environment. We consistently comply with the Kyoto Protocol requirements on global warming and climate change. Therefore, we use only non-hazardous materials that do not deplete ozone and do not promote greenhouse effect. We choose material- and resource-efficient production, safe transport and use of bio-energy. Moreover, nearly all materials used in production are recyclable.
CONVENIENT FUNCTIONS
AND PROPERTIES
In addition to their basic functions ensuring reliable storage, cooling and refrigeration, SNAIGĖ refrigerators and freezers feature all functions and properties a modern refrigerator cannot do without.
NO FROST
0°C FRESH
ZONE
INVERTER
COMPRESSOR
FAST
FREEZE
ELECTRONIC
CONTROL
We strive to ensure that irrespective of their nationality and place of residence, education and income, all our customers can find a SNAIGĖ product that meets their needs. For this purpose, we offer refrigerators of a vast choice of styles and designs in the hopes to satisfy even the most extravagant tastes.
SNAIGĖ ICE LOGIC
modern refrigeration classic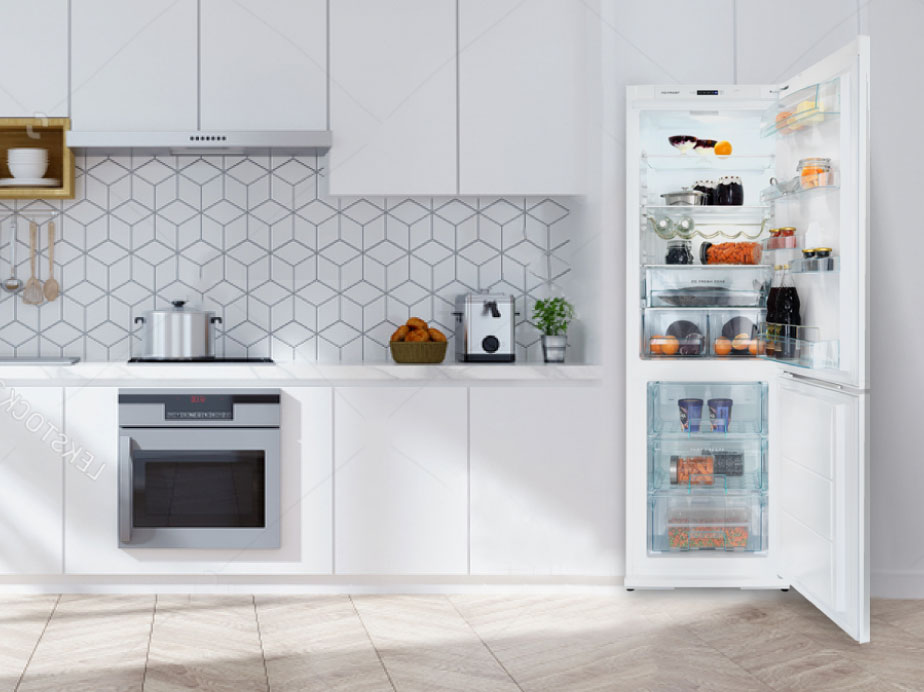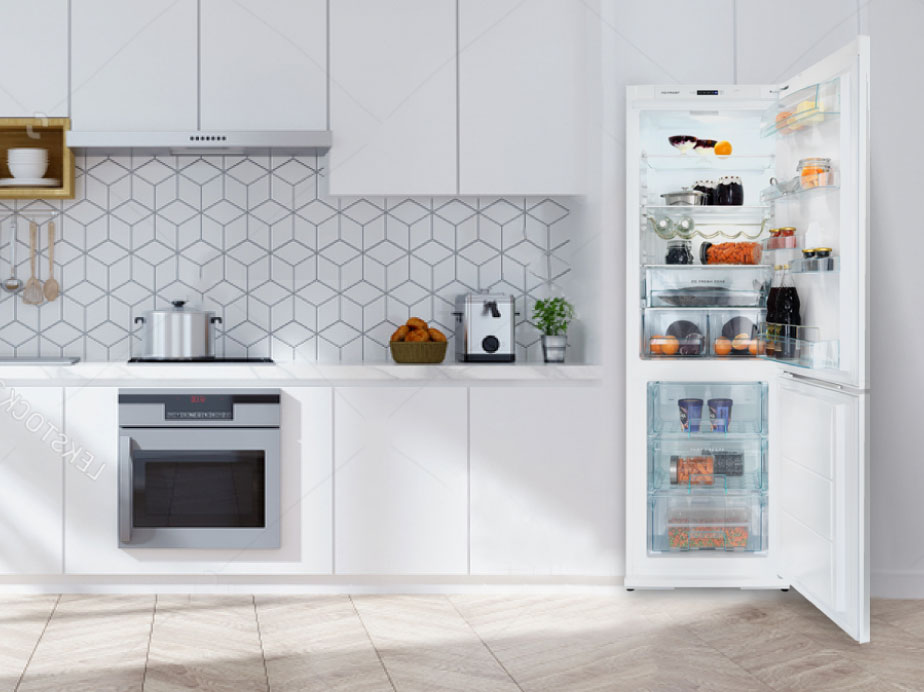 SNAIGĖ FRESH INN
more space for fresh products
SNAIGĖ GLASSY
add sparkle in your kitchen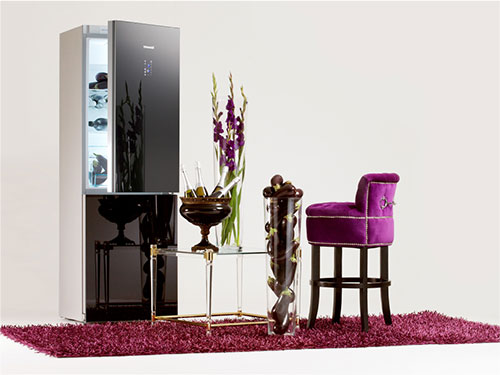 SNAIGĖ RETRO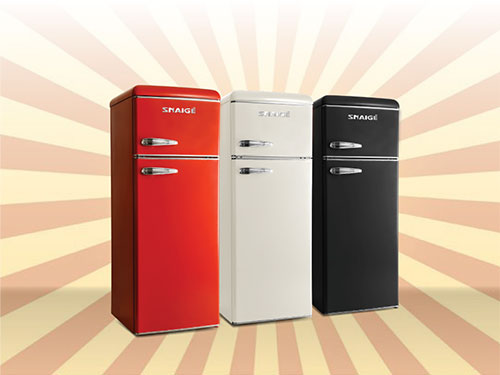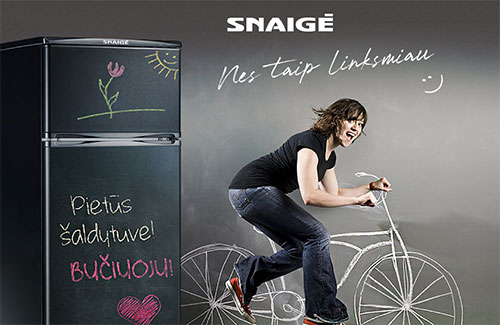 CHALKBOARD
REFRIGERATORS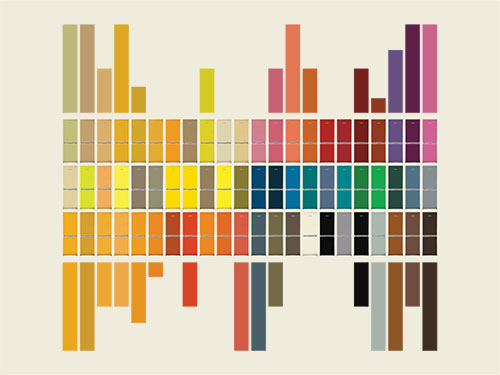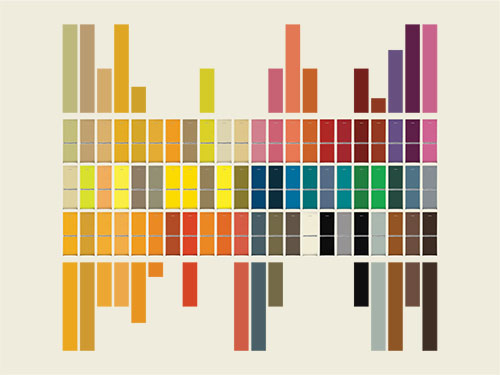 REFRIGERATORS
FROM WHITE TO...
WHATEVER YOU WISH!
LEATHER REFRIGERATOR
FOR TRUE LUXURY LOVERS
ART GALLERY
COLLECTION